Collaborating for the Kingdom
Join us for ICCM Americas on June 24-27, 2020 (Wednesday to Saturday) at Hannibal-LaGrange University in Hannibal, Missouri. Pre-conference workshops will be held on Wednesday, June 24.
Early bird registration is open!
New this year: registration is a two-step process:
Complete a "survey" with your basic information, including contact information, housing preferences, etc.

Make your payment based on the resulting calculated fee from Step 1.
Both steps are required to complete your registration.
Payment note: Please feel free to pay by EFT. This keeps ICCM from being charged credit card fees. If you do pay with credit-card, you do not need to "cover the transaction fee;" that is built-into the ICCM conference fees.  Thank you!
Register for ICCM today: Click here to start Step 1.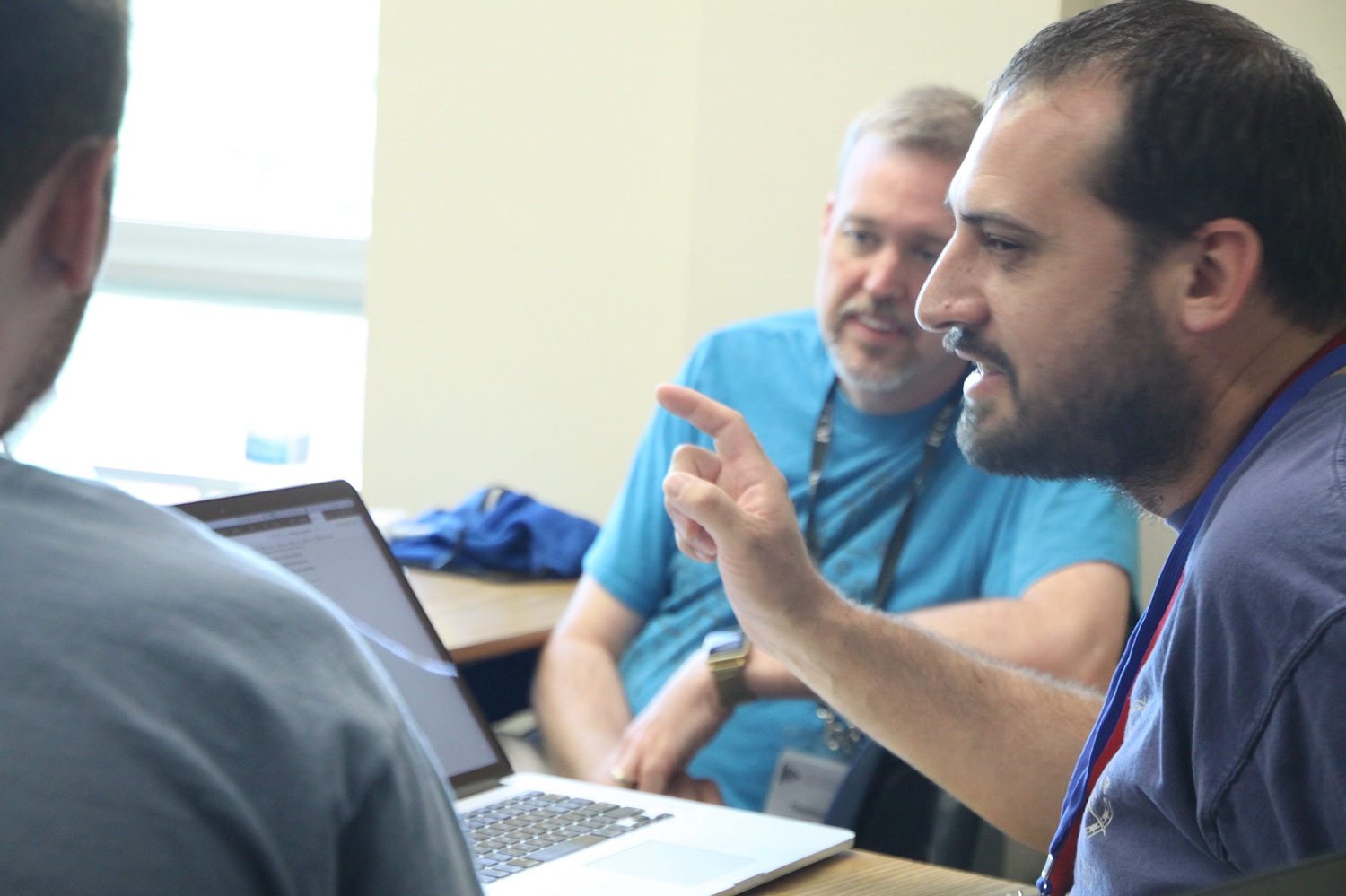 What you'll find at ICCM:
Sessions on a wide range of topics

Informal collaborative sessions (Birds of a Feather)

Tech for Missions presentations