ICCM-Americas 2020, regretfully, has been canceled.  It was both unwise and logistically challenging to continue with our international and multi-state gathering during the covid crisis of 2020.  We are looking into the possibility of some remote sessions, and are beginning to plan towards ICCM-Americas 2021.
Collaborating for the Kingdom
ICCM Americas had been scheduled for June 24-27, 2020 (Wednesday to Saturday) at Hannibal-LaGrange University in Hannibal, Missouri. With pre-conference workshops on Wednesday, June 24.
Registration is cancelled.  We will miss the ICCM-America community gatherings of 2020, looking forward to having it again in 2021.  Make sure you sign up for the ICCM email list for announcements for when the next ICCM will be.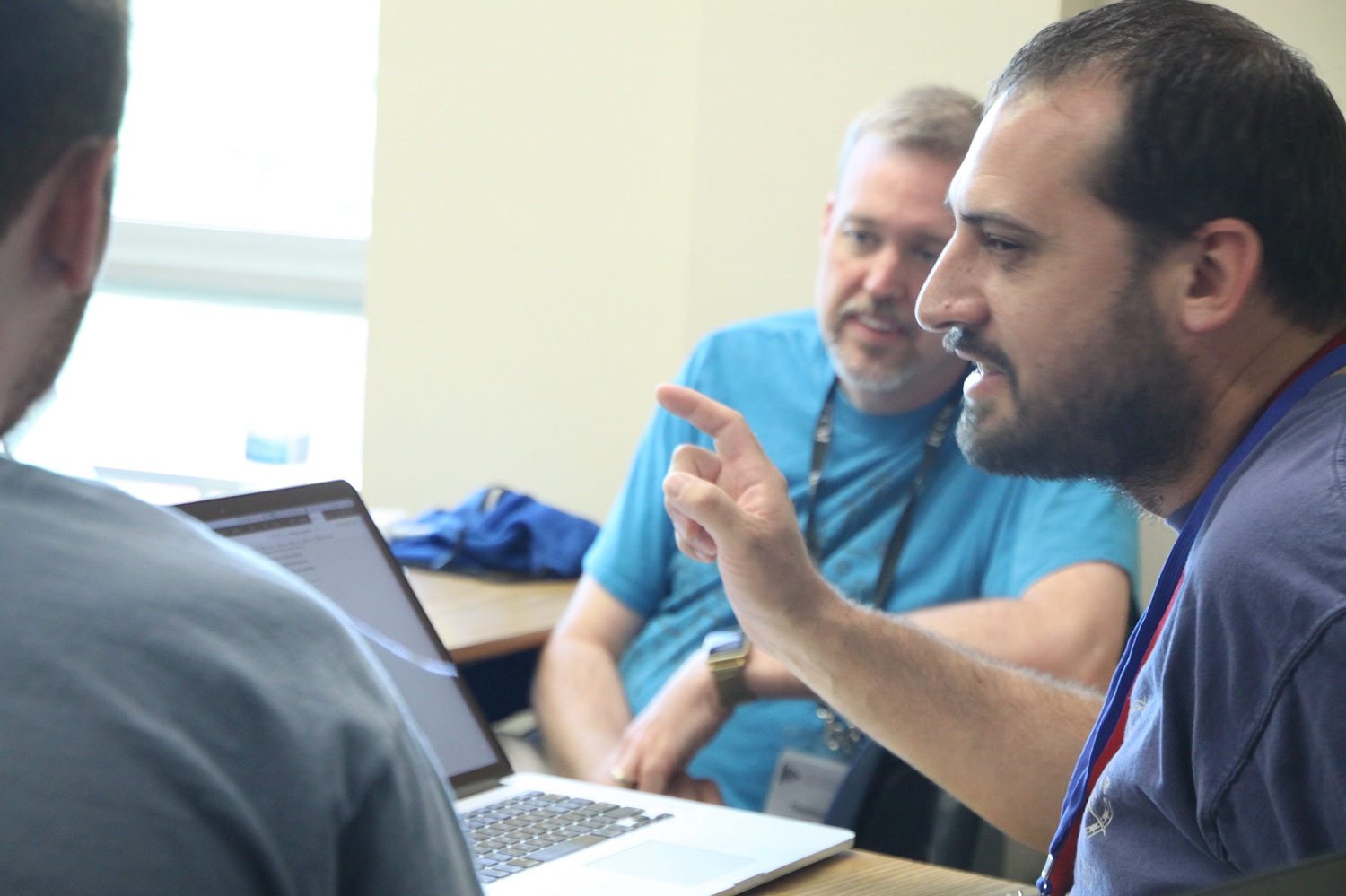 What you'll find at ICCM:
Sessions on a wide range of topics

Informal collaborative sessions (Birds of a Feather)

Tech for Missions presentations