Technology for the Kingdom: A Biblical Theology of Delight in Making
John Dyer will offer a sweeping overview of the role of technology and human making in the biblical story, showing how God wants to redeem not only our bodies and souls, but the things we make. At the same time, we must address the ways in which making and using technology forms and deforms us, bodily, mentally, relationally, and societally, while not losing site of God's gift of creativity and the joy of making.
John Dyer (PhD, Durham University) is VP for enrollment and educational technology and professor of theology and sociology at Dallas Theological Seminary. He has also been a technology creator for more than 20 years, building tools used by Facebook, Google, Apple, Anheuser-Busch, the Department of Defense, and the Digital Bible Society, and his open source code is used on more than 40% of all websites. Dr. Dyer speaks and writes on technology, faith, and education for several publications including Gizmodo, Christianity Today, The Gospel Coalition, and books such as From the Garden to the City, Ecclesiology for a Digital Church, and People of the Screen. John and his brilliant wife Amber have two bright and hilarious children, Benjamin and Rebecca. You can find out more about him at https://j.hn/
---
The Future of Work – Technology and Culture
A wise person once said "Change is inevitable, except from a vending machine".  The past three years we've lived through a tremendous change – a paradigm shift to a much more virtualized work environment.  It now appears the world of work has changed forever.  As with most changes, there are advantages and disadvantages to this new virtual world.  We will explore some of these and together envision ways to maximize the advantages and minimize the disadvantages of this new environment.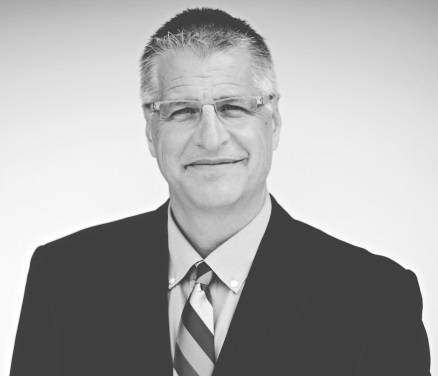 Todd Shinabarger has over 40 years of senior IT management experience in various industries, including manufacturing, automotive, construction, retail, fashion and non-profit. He has led several multi-million dollar ERP selections and implementations, as well as other significant IT capital projects. Todd is most passionate about creating an outstanding service orientation in the IT function, as well as aligning IT with business goals and objectives.
After more than three decades in the corporate environment, Todd "retired" in 2015, assuming the CIO role at OM USA. Since joining, he's helped to transform and modernize OM USA's IT ecosystem, replacing nearly every IT application and process.
Todd resides in Newnan, GA, with his wife, Cindy. He and Cindy have two grown children and five grandchildren.
---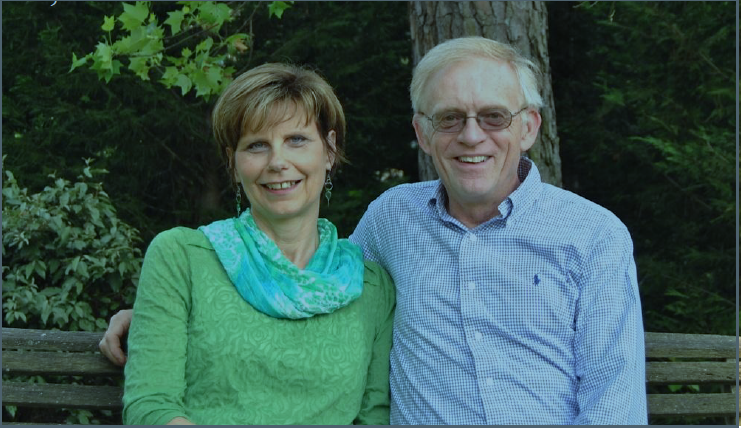 Jim Leamer joined Wycliffe Bible Translators in 1977 after working several years in industry. He was involved in the design of the first portable computer to be used in the field by Bible translators. Other projects included part of the team that designed Wycliffe's communications network, installation of major business software, and interactive media.
He met his wife, Jeanne, at Wycliffe's technical center in North Carolina. Together, they have two daughters. In 1983 Jim and Jeanne worked in Nairobi, Kenya where Jim was involved in defining a computing strategy for East Africa. After 15 years of involvement in the area of computers, Jim and his family moved to Atlanta, Georgia where Jim is currently recruiting technical personnel.
He has shared on campuses and conferences and churches presenting needs and impacts of technology both now and in the future within Wycliffe and other ministries.