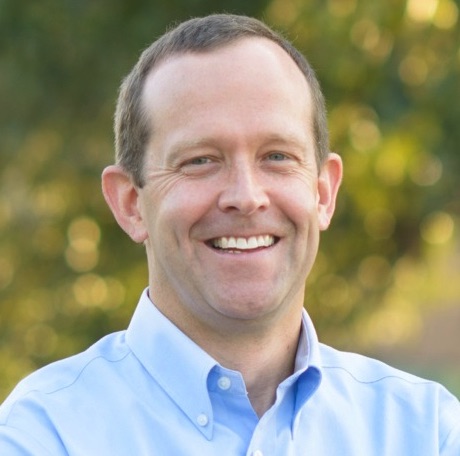 Woody McLendon seeks to serve God's mission by bringing creativity, design, and collaborative learning to the people and ministries involved in translating God's Word for those who still need it—into the languages that speak best to their hearts and minds. He committed his life to Jesus Christ as a college student and seeks to continue growing in faithfulness for God's glory.
Woody serves as the President of JAARS, Inc., a non-profit Christian ministry whose mission is to make Bible translation and language development possible, especially in the most remote and difficult places on earth. JAARS does that by enabling locally-appropriate and sustainable solutions in transportation, technology, media, and training. (visit JAARS.org to learn more)
Before taking on his current role in 2012, Woody served in the Information Technology area of JAARS for ten years. He and his team developed solutions for secure global email, satellite Internet access, solar power, and Internet-based collaboration used by thousands of Bible translators with multiple organizations around the world.
From 1996 to 2000, Woody and his family served in Niger, West Africa, as linguist/translators with Wycliffe Bible Translators and SIL International. Woody speaks and reads French.
Prior to his ministry involvement, Woody worked as a systems and software engineer in the medical instrument and aerospace industries. In one project, he redesigned a software system that is currently operational on the International Space Station. Woody received a bachelor of science degree magna cum laude in biomedical engineering from Duke University and a master of science degree summa cum laude in systems and software engineering from Boston University. Woody also completed graduate studies in linguistics, literacy, and Biblical Hebrew.
Woody and his wife, Mary, have three daughters and two sons-in-law. They currently live in Waxhaw, North Carolina, and travel extensively on behalf of JAARS in the USA and worldwide.