Data Stewardship and the intersection of Privacy and Security
By Justin Schluessler
We find ourselves today in a seeming maelstrom of data proliferation, unending security breaches, growing privacy concerns, and new regulatory burdens.  The questions we ask and answer in response to this determine a lot about our future.  What does our use of data say about who we are?  What does an organization's choices about protecting personal information show about it's values?  Is it all a lost cause?  While the miasma of public opinion, legislative uncertainty, and ever changing security threats swirls about, how do organizations find a path to integrity?   This session will discuss how the mission of an organization is fundamentally affected by its data stewardship practices.
Product Design 1.0
by Craig Thompson
If we want to RESTore something, we need to understand what the original looked like.  In this session, we will explore some of God's original intentions in His creation of the universe.
Regression, Patches and Testing
by Craig Thompson
Much of our current existence does not seem to fit the Maker's original design.  We will explore some common issues related to group-sourcing RESToration.
Upgrades and Marketing
by Craig Thompson
For a RESTore to be successful, the product or piece needs to look as if it had never experienced loss — or look better than the original.  We will explore ways in which this is possible and consider the implications for future RESTore projects.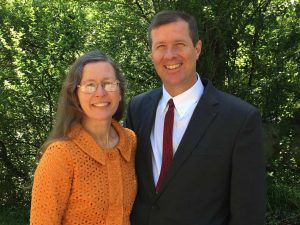 Presenter: Craig Thompson
Craig Thompson is the owner of Caldwell Global Communications, Inc., a company specializing in providing Internet and communications services. He has shared treasures from God's Word in numerous countries and across denominational lines. He has authored several books on the topic of mentoring and works with families and churches to develop mentoring programs which fit each situation uniquely.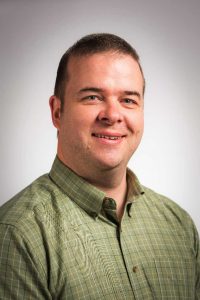 Presenter: Justin Schluessler
Justin Schluessler began serving at Compassion International in 1999.  Initially working in IT and then transitioning to risk management, Justin was the very first information security employee at the organization and built a security and compliance program from the ground up.  In his current role as Data Protection Officer, Justin is responsible for managing a global data protection program addressing information security and privacy risk in thirty-eight countries.
Proving the value of protecting the data of employees, beneficiaries, and donors motivates Justin every day.  Proving that technologists can tell stories without inflicting fatal boredom, is just an added plus.